Professor John Owens, Professor of United States Government and Politics in the Centre for the Study of Democracy, was quoted in an article by S&P Global about Joe Biden's expected executive orders when he starts his presidential term.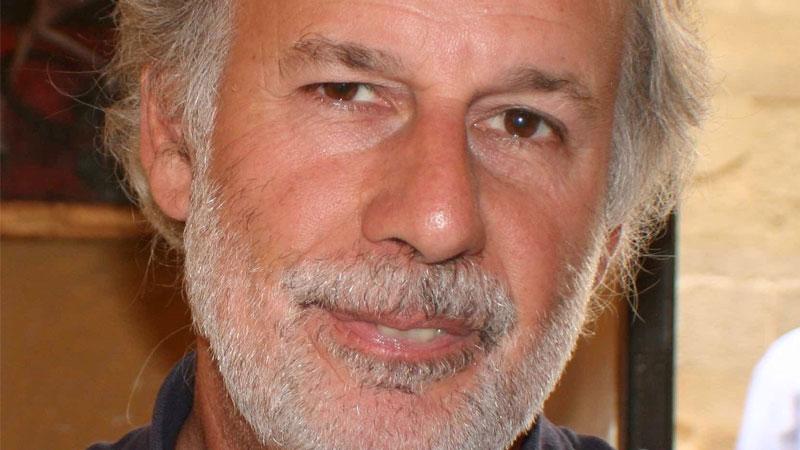 In the article, he said: "The low-hanging fruit for a Biden presidency would include temporary protected status for all immigrants arriving from COVID-infected countries, shutting down oil and gas leasing on federal lands, refining poverty levels and so forth."
He added: "Rejoining the Paris climate agreements, appointing a majority to the National Labor Relations Board, forgiving student loans, closing Guantanamo, reworking farm and food policy, lowering the cost of drugs and licensing generic drug manufacturing, providing a public option for financial services, and others." 
Professor Owens also spoke about the potential of Biden using the COVID-19 crisis to expand healthcare coverage, and said: "The Department of Health and Human Services, part of the executive branch, could immediately – with some creative application of existing laws – give all 16.5 million Americans infected with COVID the option of free Medicare coverage without any new legislation. In doing so, Biden would effectively create a single-payer health system in the US."
Read the full article on S&P Global's website.