Professor John Owens, Emeritus Professor of United States Government and Politics in the Centre for the Study of Democracy, has written for the June issue of the Political Insight journal about the Trump party.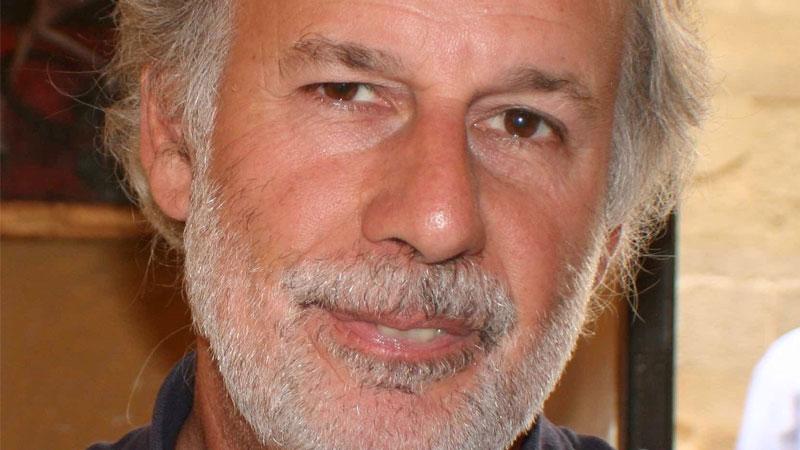 Professor John Owens argues that Donald Trump retains his grip on his party and that it still holds its populist, nativist image despite the fact that he lost last year's presidential election. He said: "On 6 January 2021, an angry crowd stormed the United States Capitol. The insurrection was prompted by Donald Trump's refusal to accept his November election loss. 
"The President claimed victory had been stolen through fraud, sought to persuade state election officials to falsify results, contemplated martial law, and partly financed and organised the mob that descended on Washington. Behind all this, Trump's 'Big Lie' has torn a fissure through the Republican Party. 
"While the immediate cause of the fissure was Trump's post-election behaviour, it's the result of a decades-long process by which the Grand Old Party (GOP) unshackled itself from its core conservative principles, as it harnessed itself to opposition and identity politics, exploited white low-income voters' fears of cultural change and economic displacement, and embraced anti-democratic action. 
"The upshot is that the political organisation formally known as the Republican Party became the Trump Party, a party that has more in common with Marine Le Pen's National Rally than Angela Merkel's Christian Democrats."
Read the full article on the SAGE Journal's website.