Professor John Owens, Emeritus Professor in the College of Liberal Arts and Sciences, was quoted in an article by Newsweek about some of the Republican Party deflecting tough questions.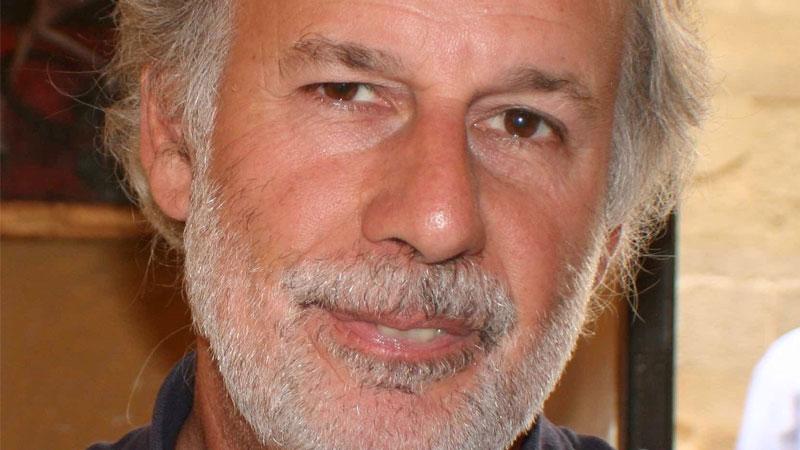 Professor John Owens discussed how most Senate Republicans are exploiting the argument that President Donald Trump's impeachment trial is unconstitutional to deflect tougher questions. He said: "Cross-pressured by the need to regain these voters' support while keeping Trump activists at bay, my sense is that they will stick with the formula outlined by McCarthy in the House: emphasize some of Trump's policy achievements, possibly criticise the insurrectionists' violence and Trump's provocative words, but avoid disavowing the insurrectionists or Trump. And they will stick to the shady procedural point that the trial was unconstitutional and focus on the future."
Read the full article on Newsweek's website.