Professor John Owens, Emeritus Professor of United States Government and Politics in the Centre for the Study of Democracy, was quoted in an article by Newsweek about Former Vice President of the US Mike Pence and his upcoming memoir.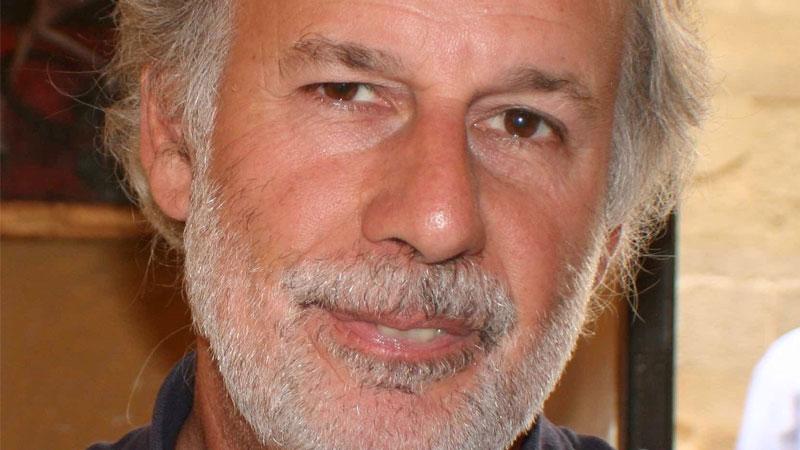 The article discussed how Mike Pence's upcoming memoir gives him the chance to guide the narrative of his political career so far, and with the first two parts of the memoir due to be released in 2023, it is perfectly timed for a possible presidential run the year after.
Professor John Owens discussed his view that he does not think the memoir will help Pence if he does harbour 2024 ambitions. He said: "Right now, there remains a strong possibility Trump will run again in 2024, and if he does he will win the nomination. If he does not, the alternative field is uncertain."
He added: "Despite having been Trump's vice president, I doubt Trump's loyalists regard Pence as one of them. He was chosen by Trump as his running mate to solidify the traditional conservative wing of the party, which has been significantly eclipsed, especially after the insurrection."
Read the full article on Newsweek's website.