Professor John Owens, Professor of United States Government and Politics in the Centre for the Study of Democracy, was quoted in two articles by iNews about the 2020 US Presidential elections.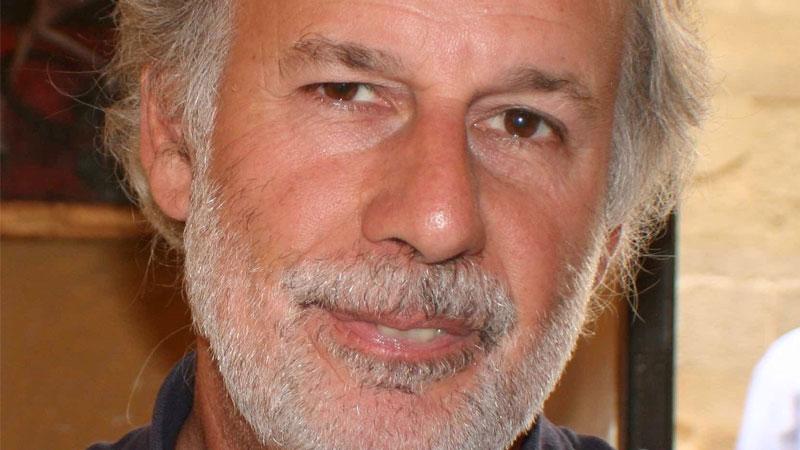 In one article, Professor Owens discussed the distrust in mail-in voting, and said: "The fraud allegations are essential froth. Numerous studies have shown little evidence of this form of vote favouring one party over the other. In 2016, Mr Trump won nine of the states where most votes were mailed in."
In another article for iNews about whether Trump can run in the 2024 elections, Professor Owens said another run was not out of the question. He said: "Right now, I would have to say he may indeed decide to run again in 2024, and may again win the Republican nomination, probably contesting the general election with Harris. 
"After all, in this year's election Trump has won 70+ million votes… despite having consistent approval ratings in the low 40s. Of course, another republican may come forward in the 2024 nomination contest, but it would be a tough ask to defeat Trump."