Professor John Owens, Professor of United States Government and Politics in the Centre for the Study of Democracy, has been quoted in an article published by Express about his predictions on the US election.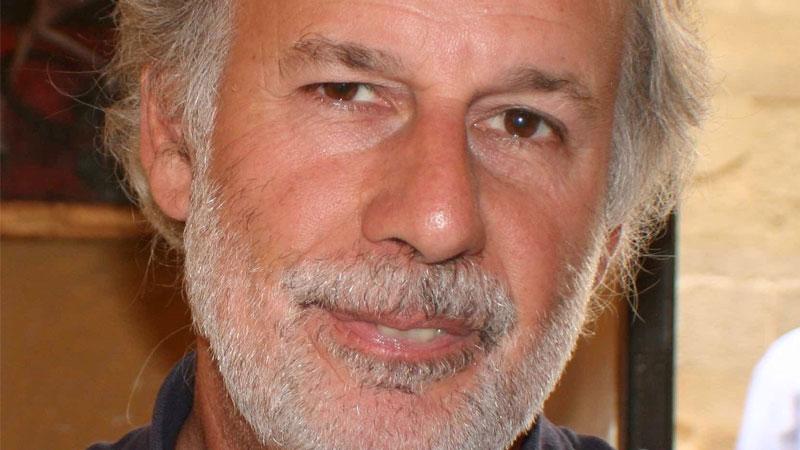 The article discusses the prospects of Joe Biden winning the vote. Owens tells Express that Biden will most likely win the election. He says: "I think it's highly likely Biden will win the popular vote and the Electoral College."
Owens goes on to say he agrees that the convention has featured "dystopian" speeches, which could push undecided voters away. He said: "Warnings of chaos, anarchy and lawlessness, wrought by the 'radical left', if Biden wins, and messages emphasising white grievance and entitlement, him saying Black lives are 'a symbol of hate', and so forth will likely not work; he used the same tone in the 2018 midterms, and that didn't work."
Read the full article on Express' website.