Professor Graham Smith, Professor of Politics and Director of the Centre for the Study of Democracy (CSD), spoke in Parliament about Citizens' Assemblies on Wednesday 23 January.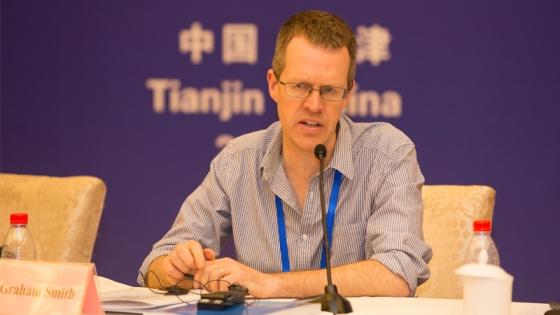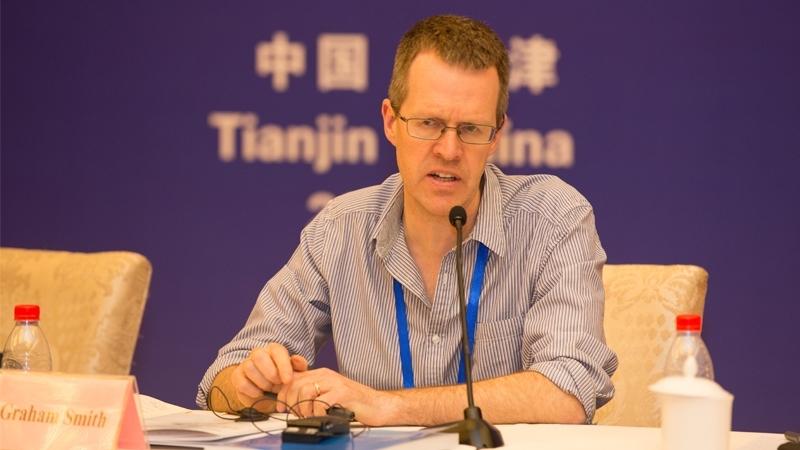 Professor Smith joined MPs Stella Creasy, Caroline Lucas and Lisa Nandy to discuss whether or not and how a citizens' assembly could break the Brexit deadlock. These MPs are currently proposing an amendment for consideration that would require the government to hold a citizens' assembly in order to re-assess the different options for the UK's future relationship with the EU.
Speaking at the event in Parliament, Professor Smith said: "We know that citizens' assemblies can work on highly political issues such as Brexit. But three conditions need to be in place for it to be effective. First, there needs to be broad political support for the assembly. Second, the mandate or task of the assembly needs to be clearly defined. And finally, it needs to be given time to do its work. The question is whether these conditions can be achieved given the current febrile political environment in Parliament."
Professor Smith is an expert in citizens' assemblies that bring together a group of ordinary citizens selected by random, enabling them to have their say on a range of constitutional and political issues.
Alongside colleagues at UCL, Southampton and the charity Involve, he organised a Citizens' Assembly on Brexit in 2017. More recently, alongside celebrities and high profile figures including Ian McEwan, Damon Alban and Rowan Williams, he was a signatory of a letter in the Guardian which called for a citizens' assembly to be held to help resolve the current Brexit situation.
Find out more about the Centre for the Study of Democracy at the University of Westminster here.