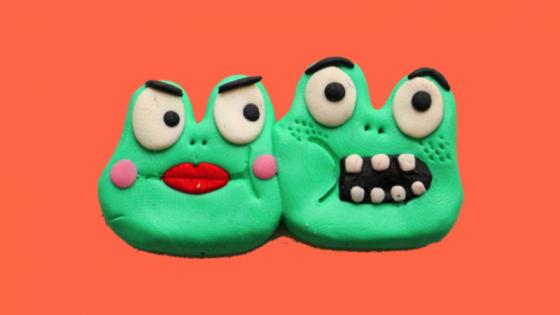 Professor Loveday will be joined by Dr Gilian Forrester and Dr Simon Green, who are part of the Department of Psychological Sciences at Birbeck, University of London. The event will take place at City Lit's main site on Keeley Street in London. 
The programme consists of a series of interactive science evenings about how our brains cope in the modern world. It takes place in a cabaret-style venue where the three psychologists will offer cutting-edge research into the four topics. 
The first course topic ''You make me sick': the psychology of disgust' took place on 24 October. In this session, attendees learned about the evolution of the physical disgust reaction, they joined in the discussion and participated in fun activities that demonstrated their own disgust threshold and what it means about them. 
The second session will take place on Thursday 28 November and is titled 'Blah Blah Blah' about the development of language. The discussion will centre on attendees' understanding of symbols and will provide them with knowledge and strategies for building better social bonds during conversation.
The third session, titled 'My friend fancies you', is about the evolutionary origin of lust and will take place on 13 February 2020. This session will include a panel of science experts discussing how lust causes physiological and cognitive changes in people. There will also be fun activities that demonstrate the differences between lust and love and will give attendees the knowledge for creating connection during conversation.  
The series will end on 26 March 2020 with the final session titled 'Let's talk about sex (differences)' about sex differences in the brains and behaviours of children and adults. In this session, attendees can join in the discussion and participate in activities that demonstrate the influence of nature and nurture on sex. They will gain knowledge and will learn strategies for managing their own and others' perspectives on the behaviours of males and females in modern society. 
Each session is £9 and the ticket includes a complementary drink.