Professor Catherine Loveday, Professor of Cognitive Neuroscience, was interviewed by BBC Radio Ulster about what music should be played to people when they get the COVID-19 vaccine.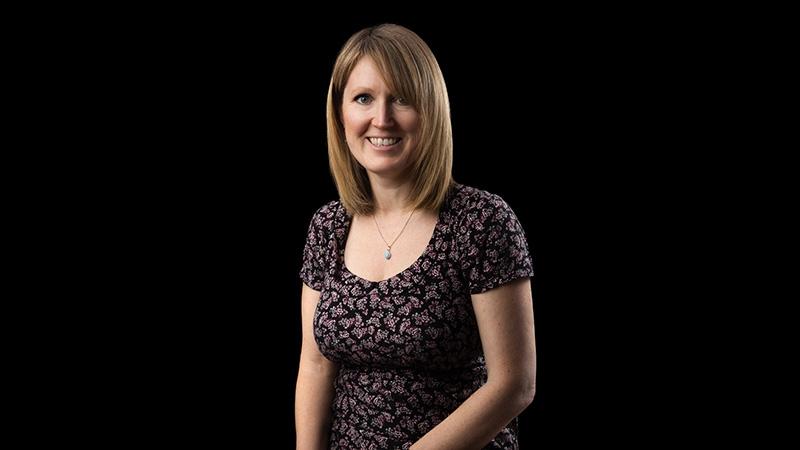 Professor Loveday discussed the best choice of music to play. She said: "The problem is if you play the wrong thing to people it can put them in quite a bad mood and what we know about music is that it is really personal. The trick in a sense is to try and have enough variety that you are going to appeal to everybody and try and also to maybe choose things that are more generally kind of widely liked even if they are not people's favourite songs but things that you are more likely to get lots of people liking, so popular tunes and things that are well known."
She also discussed how the music may be different depending on the age range. She said: "You are always safer going for older music rather than newer music because, although people can be incredibly open-minded into their old age, we tend to not really attach ourselves to music in the same way after the age of 30. 
"So basically stuff that we have listened to before the age of 30 seems to be generally stuff that we were more comfortable with and we like better but that does include our parent's music and our grandparent's music. It is kind of better to play something like The Beatles rather than playing something like Beyoncé because The Beatles are going to be liked by more people and a wider age range, but if you can actually target the age range then you want to go for what they were listening to in their teenage years."