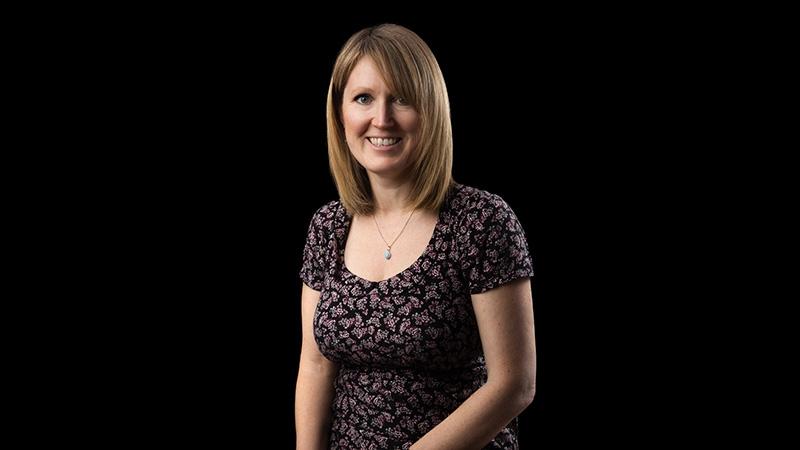 Professor Loveday's research involves a long-term fascination with music in the brain and she has carried out a number of studies looking at cognitive and neuronal aspects of music processing. While on the show, the host asked Professor Loveday why it is that the music we grew up listening to stays with us as we get older.
Professor Loveday said: "They become very intrinsically linked. They're quite important personal memories, I think. So, I've been studying this for about ten years now and asking lots of people about what music is important to them, why they choose it and we find this thing we call 'reminiscent bumps'. It doesn't matter how you measure it, we've done it lots of different ways but you always come to this period between about ten and 30 [years old] and people go back to that musically, and it doesn't necessarily need to be music that's been released in that time, it's music that people have listened to in that time so sometimes it'll include things like their parents' music and so on. 
"When we ask people why they choose music it's because it reminds them of really key, significant moments in their life, so they will link it to a person or to a relationship, or really critical decisions that people have made and often to things like when they first went to university, when they first moved away from home and lots of people choose music they travel with, that's been played in the car when they've gone on holiday."
Professor Loveday also talked about the topic on the programme 'Sunday with Dearbhail' on BBC Radio Ulster.