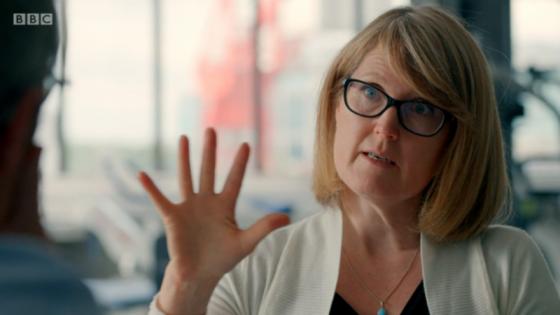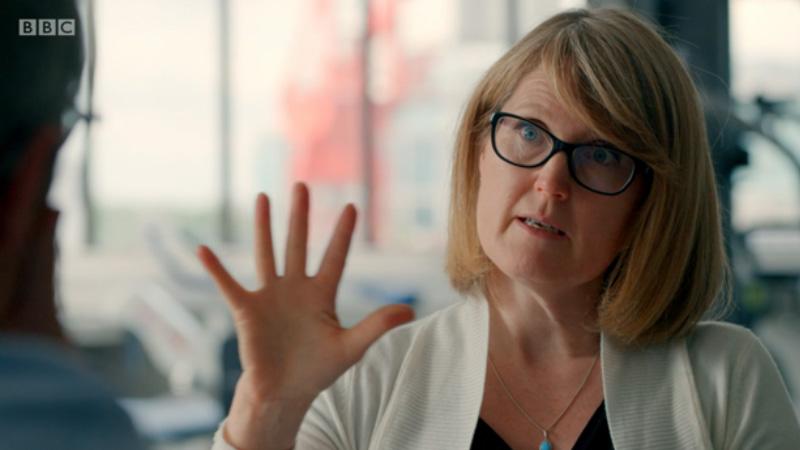 Professor Loveday was visited by Hugh Fearnley-Whittingstall to have his brain tested and his memory examined. As part of one of the tests, Professor Loveday read him a series of words and asked him to try to remember as many of them as possible. She then asked him to put headphones on and gave him a battery of other tests, including those for spatial memory. 
Speaking to Fearnley-Whittingstall about his results, Professor Loveday said: "You've got a very interesting profile. Your verbal memory, that is your ability to remember things that have been said to you, is really really high. But the memory for spatial things, you were very much lower. You are at the absolute top end of the scale for verbal memory and at the bottom end of the scale, at the moment, for spatial memory, so it's quite a discrepancy."
Watch the full programme on BBC iPlayer.