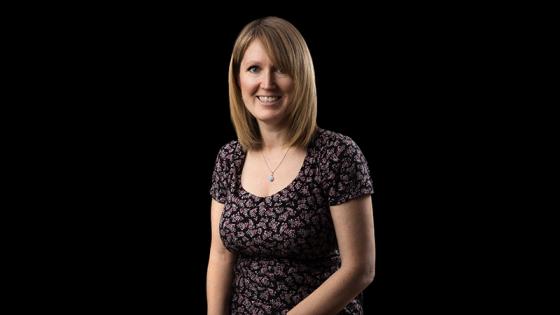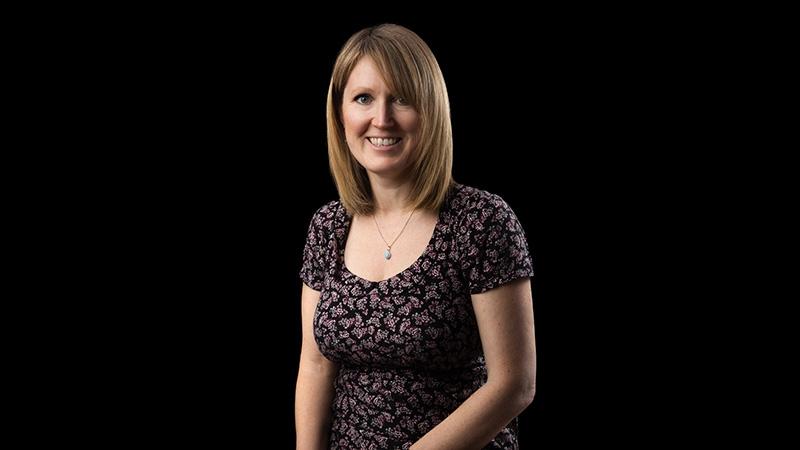 Professor Loveday focused on a range of topics including memories as an important part of who we are and the idea that they shape our identity, cement our relationships with others and enable us to plan and predict the future. She also spoke about music as a powerful conduit to our memories that is inherently tied to our personal and cultural identity. Professional pianist Anna Tilbrook, along with Professor Loveday's son Joe, delivered impressive piano performances at various points of the talk.
Professor Loveday further discussed the phenomenon known as the reminiscence bump, which is the notion that we have a preference for, and better memory of, music from our teenage years. She also argued that music, clothes, pictures and other objects with sentimental value provide memory scaffolding, which is particularly relevant for individuals who are separated from their homes, relatives and/or personal belongings.
The talk was held in Regent Campus and was attended by many colleagues of the University and of corporate organisations. Following the event, the University of Westminster's Vice-Chancellor and President, Dr Peter Bonfield, shared his thoughts on Twitter: "It was such a treat and privilege to be one of the many colleagues, students, friends and family hearing our wonderful Catherine Loveday's personal and professional stories at her professorial inaugural lecture this evening."
One of Professor Loveday's social media followers, who came to the talk especially from Leeds, also said: "Absolutely mesmerised by Catherine Loveday's inaugural lecture this evening. It felt like a self-defining memory moment being captured for future use. I questioned my sanity in taking the 400-mile round trip to hear her speak but was rewarded and ignited with passion to find out more. Thank you!"
Find out more about the Department of Psychology at the University of Westminster.