Professor Andrew Groves, Professor of Fashion Design, was quoted in an article by WWD about the rise of haute couture for men.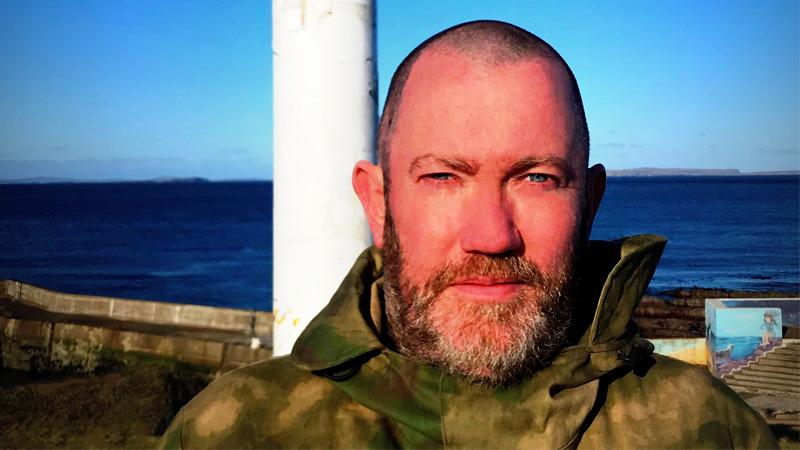 In the article, Professor Andrew Groves discussed the rise of couture for men as reflecting "the increasing strength of the ultra-luxury experiential fashion market, which is set to grow exponentially".
He added: "The importance of craft or hand skills that cannot be replicated by automation will become increasingly valuable. But more significantly, the intimacy of the relationship between designer and client will also become greatly coveted."
Talking about designers, he said: "For the last 100 years, the most celebrated designers have been generally wealthier than their clients, but we are now returning to a period where the clients will be substantially richer. In effect, the designer's position is being reversed, returning them to their historic role, as an artisan to the court". 
Read the full article on the WWD website.