Professor Andrew Groves, Professor of Fashion Design, was quoted in an article by The Guardian about the revival of flares.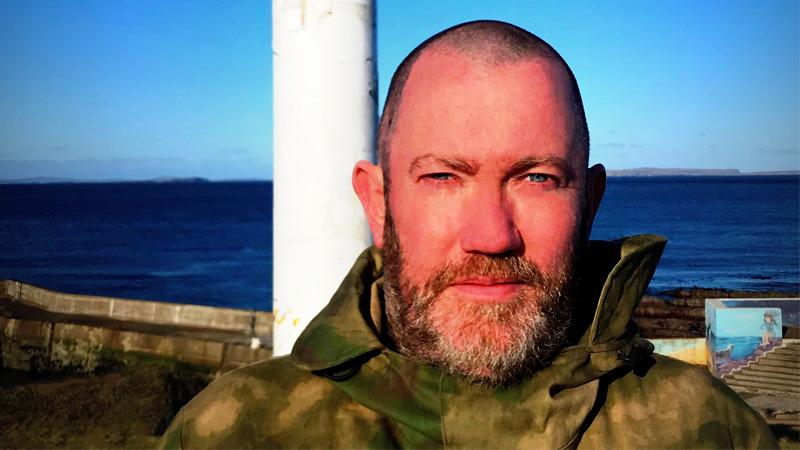 In the article, Professor Groves discussed the rising popularity of flares, which became popular in the 70s, and he described the time as "a complete cavalcade of good bad taste".
Professor Groves said that flares "will always be transgressive…[They] are forever worn with invisible quotation marks, they persist as fashion's more out of fashion garment."
He added: "The theory is that in times of economic downturn, such as the 70s, manufacturers pushed maxi dresses and flares to sell more fabric…Today's flares are being worn both tight and sexy or loose and baggy which I think indicates the financial uncertainty we are all facing."
Read the full article on The Guardian's website.