Professor Pippa Catterall, Professor of History and Policy, was interviewed for Dutch newspaper Trouw Amsterdam about the process of democracy in the UK and the unpredictability of Brexit.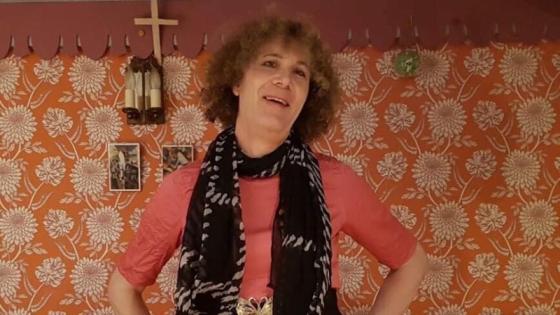 After Prime Minister Boris Johnson requested a suspension of Parliament before the Brexit deadline, questions were raised about the process of prorogation as an old-fashioned tradition. Many argued that the fact that nobody can predict how to proceed with Brexit is due to misplaced pride in an outdated system. 
Professor Catterall agreed, having said: "British politics is based on the presence of what we call 'good chaps' men who mean the best for everyone. No one ever thought that there would come a time when they would not be there for a while, and then we would have a prime minister who, in his own discretion, would suspend parliament just before an important moment.
"I don't have the impression that democracy is good in the UK. Of course you can say that it seems that way, because in recent days it suddenly turned out that a prime minister who at first seemed unstoppable could still be inhibited."