Nicole Badstuber, Visiting Lecturer in Transport Policy and Governance, has written an article for The Guardian about the effects the coronavirus crisis is having on flights and the airline industry.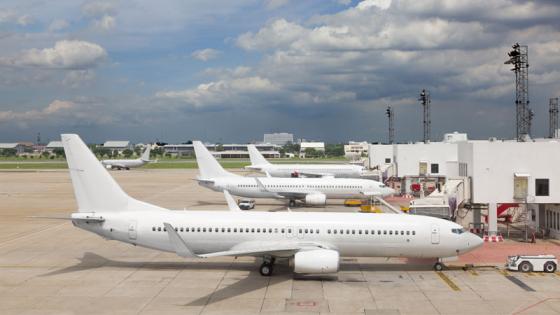 Due to the crisis, EasyJet has grounded its entire fleet, Ryanair has announced it will not resume commercial flights before June and British Airways has suspended 36,000 staff members. 
Badstuber wrote in the article: "With job losses for airline and airport staff likely to reach hundreds of thousands, the government's priority is, unsurprisingly, securing workers' income and keeping strategic routes open.
"But if government intervenes and looks to buy a stake in airlines, this could be a turning point in transport policy, as the pandemic allows us to pivot to a lower air-travel future. We are already being forced to rethink how we move around, conduct business, keep up family ties and maintain friendships in a globalised world without aviation – a dire necessity, given the urgency of the climate emergency."