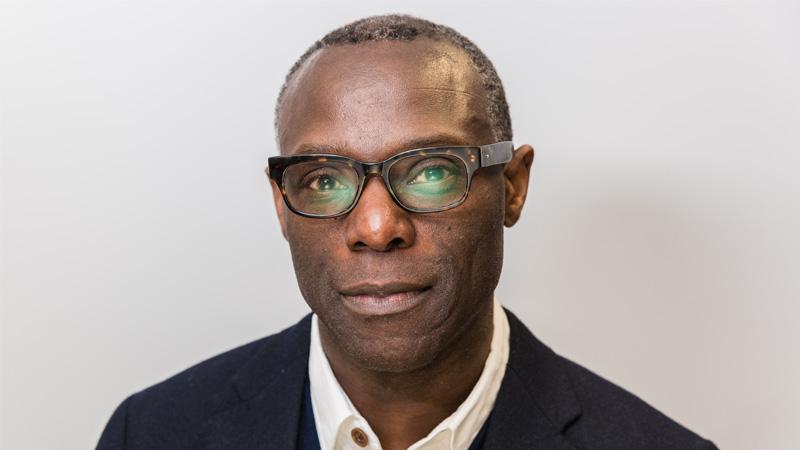 KISMIF Conference is an international academic, cultural and artistic event which focuses on discussing and sharing information about underground cultures, DIY practices, urban arts and other similar topics. The conference took place from 5-10 July with the objective to debate about music and other artistic fields including cinema and video, theatre and performing arts, graphic design, architecture and more. 
In his keynote address, Riley spoke about 'High Art Versus Low Art', where 'high art' is a term used to describe fine art created as a means of aesthetic appreciation, while 'low art' is a derogatory term for popular culture designed for the masses, which is accessible and easier to comprehend. In his talk, Riley spoke about the link between punk and reggae in the 70s, and the progressive disconnect over four decades as punk was redefined as high art and why reggae is always defined as popular culture.
Later in the conference, KISMIF also hosted a screening of the Bass Culture documentary, which was commissioned by the Black Music Research Unit of the AHRC research project which maps the impact of Jamaican music on Britain over the last half century. Central to the documentary is the voices of four generations of African-Caribbean and Black British cultural producers; musicians, songwriters, DJs, sound system crews and industry professionals. Through key voices central to five decades of new British genres, Bass Culture explores the impact of Jamaican music on popular British culture that continues to be influenced by global popular culture.
The screening was followed by a Q&A session with Riley, where a wide range of topics were discussed including, cultural and musical identities, and academic narratives within musicology and ethnomusicology. 
Talking about taking part in the conference, Mykaell Riley said: "Music is a powerful medium for engaging with familiar and sometimes taboo subjects."
Find out more about the event on the KISMIF conference website.