Mykaell Riley, Principle Investigator and Director of the Black Music Research Unit, was interviewed on The Kay Burley Show on Sky News about Bob Marley after a new blue plaque for the musician had been unveiled in London.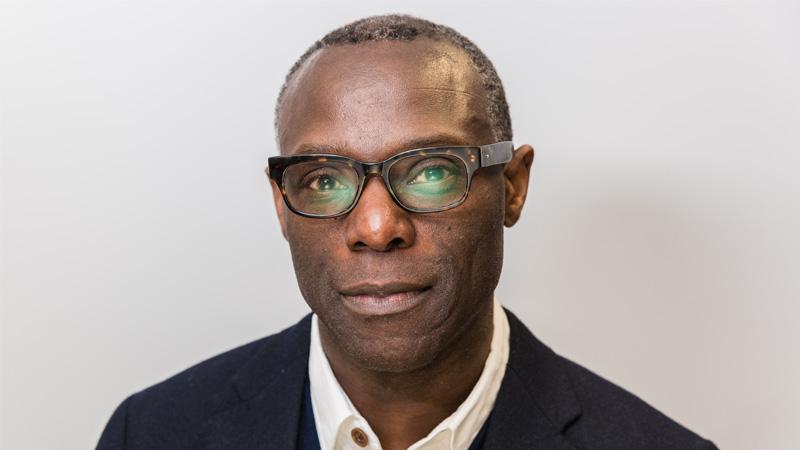 The blue plaque was placed on the house in Chelsea where the singer recorded his 1977 album 'Exodus'. 
Riley said about the plaque: "I think it's significant, it's important, it speaks to a legacy and a contribution to British culture through music. It re-establishes and reaffirms I think a relationship between Jamaica and the UK, and is actually I think in terms of cultural contributions absolutely significant because it's evidence of a particular contribution that often we overlook because it's invisible without these signs."
When asked about Bob Marley's early death, Riley said: "I think his message was just coming through. People were beginning to recognise that he was bigger than the music, he was bigger than the songs, even. I think One Love became the national anthem in Jamaica amongst the people before even the government recognised it. His contribution to other parts of the world like Africa are absolutely significant but I think almost most important it was about bringing people together through music."
Learn more about the Black Music Research Unit on their website.