Mykaell Riley, Senior Lecturer, Director for The Black Music Research Unit (BMRU) and Principal Investigator for Bass Culture Research at the University of Westminster, joined radio host Dotun Adebayo on BBC Radio London for an episode of Black British History in 100 songs.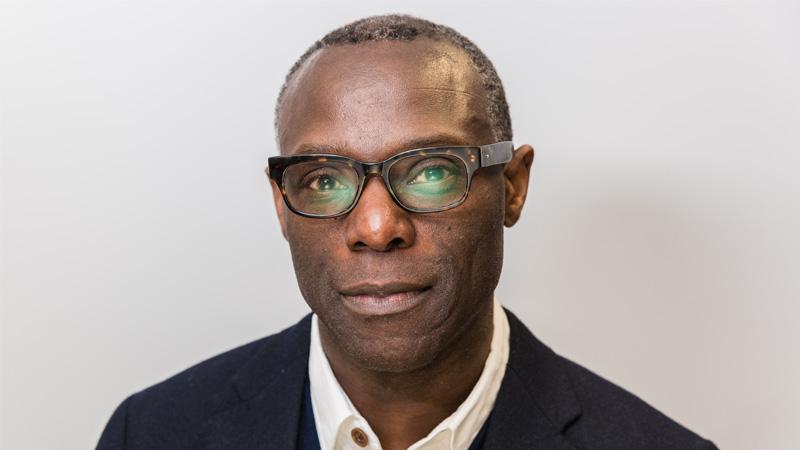 Talking about UB40, Riley said: "Their success was a death of black reggae bands being signed to a label. It was a birth in many ways of reggae and multicultural line-up, but it was a death if you were a black musician thinking of forming a reggae band. It was all about multiculturalism at that point, or the mixed band."
He went on to speak about record labels and what they would say to black reggae bands that were from the UK. He said: "They were saying 'we have moved on, we have now successfully assimilated, and this is the type of bands and type of look that is now working'. The types of bands that were now signing and the success of the two-tone movement, because it preceded UB40, was testimony to that. These bands now had a large white audience, which is the key objective in a record label, to have the largest audience, and they were selling records."
Listen to the full show on BBC Sounds.