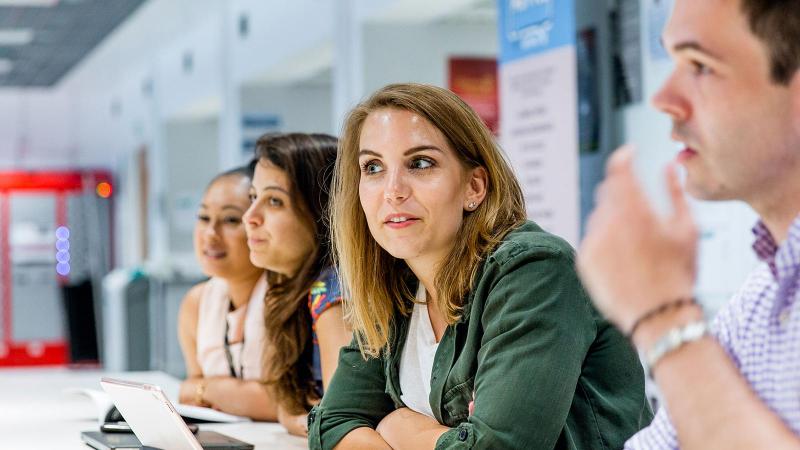 The Centre for the Study of Democracy (CSD) at the University of Westminster is pleased to offer Studentships for prospective PhD students starting in September 2020. Located in the heart of London, CSD is based within the School of Social Sciences and has an active research culture to which our well-established doctoral research programme makes a vital contribution.
CSD incorporates well-established research programmes in Politics and International Relations, Sociology and Criminology. Research in the School across these fields has an international reputation for excellence, as was confirmed by the 2014 Research Excellence Framework.
The centre is offering two fee waivers for home and overseas students enrolled in three-year courses, offering a £17,009 stipend per year. The award is tenable for up to three years for full-time study with the minimum full-time enrolment before submission being 33 months.
To be considered, applicants must be high-quality prospective doctoral students who will contribute to at least one of the core areas of research within the School. These include Contemporary Democratic Theory and Practice, Critical international theory, Gender and Sexuality, Governance, Complexity and Resilience, Post-colonial Politics, Development and Emerging Powers, Security, Violence and Justice and Social and Cultural Lives.
The CSD recommends that applicants' proposals are discussed with potential supervisors before submitting. Interdisciplinary applications are particularly welcome, and preference will be given to candidates whose proposals compliment existing research activities within the Centre. 
Candidates should have a minimum classification of 2:1 in their undergraduate degree or equivalent, and a Masters qualification is preferred. Applicants whose secondary level education has not been conducted in English should also demonstrate evidence of appropriate English language proficiency and normally require an IELTS score of 6.5.
Find out more about how to apply for the PhD studentship.
Learn more about the CSD entry requirements.
For more information, email [email protected] or [email protected]