Manvir Grewal, Lecturer in Law at the University of Westminster, held a discussion with barrister and author Alexandra Wilson as part of a core Law module which she runs alongside Marc Mason.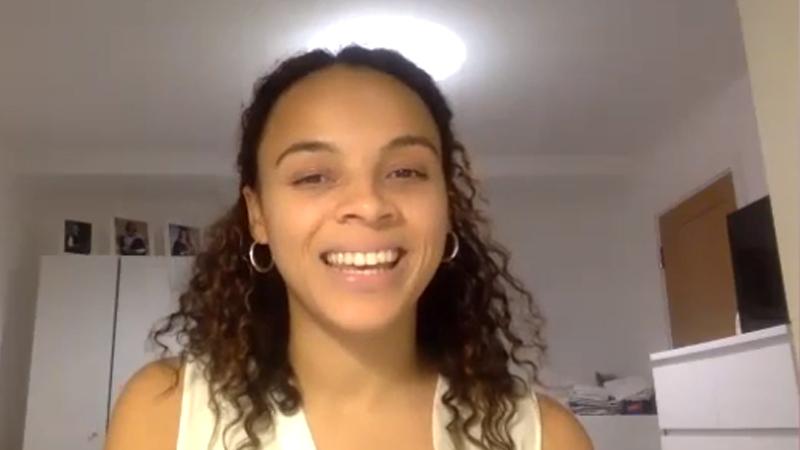 The event, which was a 30-minute recorded discussion, took place as part of the 21st Century Law module for second year students. They were required to watch the recorded interviews and then write comments and respond to the videos as they watched them in groups. 
The discussion focused on Alexandra Wilson's experiences in the legal profession as well as the importance of activism. She was recently mistaken for a defendant in the courtroom and she spoke about the impact of this, and briefly discussed her debut book, In Black and White, which tells her story of race and class in a 'broken justice system'. 
Reflecting on the event, Manvir Grewal said a key highlight was Wilson's discussion around the importance of students learning about the historical and social context in which the law applies, as well as talking about how the law cannot be found in textbooks, but it is present in people's everyday lives and we must pay attention to it. 
At the end of the discussion, Wilson said: "It is so important to keep yourself educated about these sorts of issues. I think that you can't rely on a textbook to give you this sort of context. The Law is so much more human than that."
Speaking about the discussion, Grewal said: "It was wonderful to sit down and talk to Alexandra. The students particularly enjoyed her recorded discussion."
Learn more about Law courses offered at the University of Westminster.