Dr Manal Mohammed, who teaches Microbiology, was interviewed by BBC Radio London about getting sick at Christmas.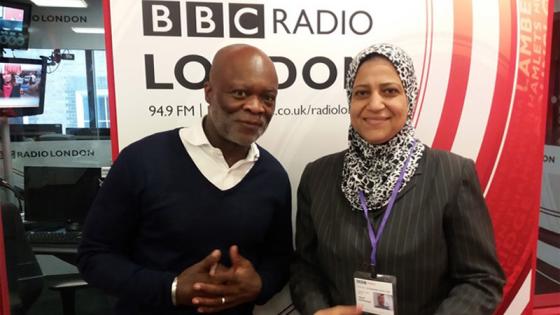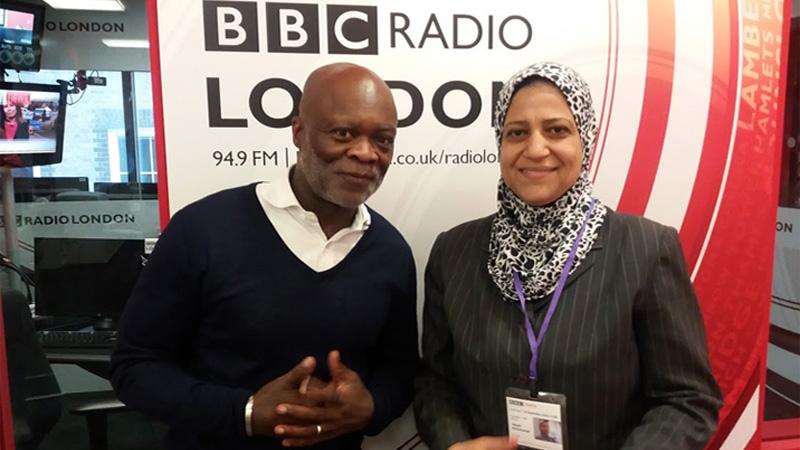 Talking about getting unwell during the festive season, Dr Manal Mohammed said that we are all exposed to the flu, but those with weaker immune systems will be more likely to become unwell.
Discussing how to boost the immune system, she said: "You can take care of your immune system through eating healthy foods. During the holiday season, you tend to over-indulge and this can have a negative impact on your immune system.
"Some of the most important vitamins that boost your immune system are Vitamin C, D and E, which act as antioxidants and can help the body fight infection."
She also spoke about the importance of washing your hands to fight infection, and said: "You need to wash your hands for about 15-20 seconds and make sure you are washing every part of your hands, especially the hotspots like between your fingers and under your fingernails."
She added: "During the holidays, make sure you have fresh air to boost your immune system, because we tend to spend most of our time indoors during the Christmas period."