Dr Magdalena Frennhoff Larsen, Senior Lecturer from the School of Social Sciences, wrote an article for The Conversation which was republished by PMP magazine, and she was interviewed by Swedish Radio about Brexit.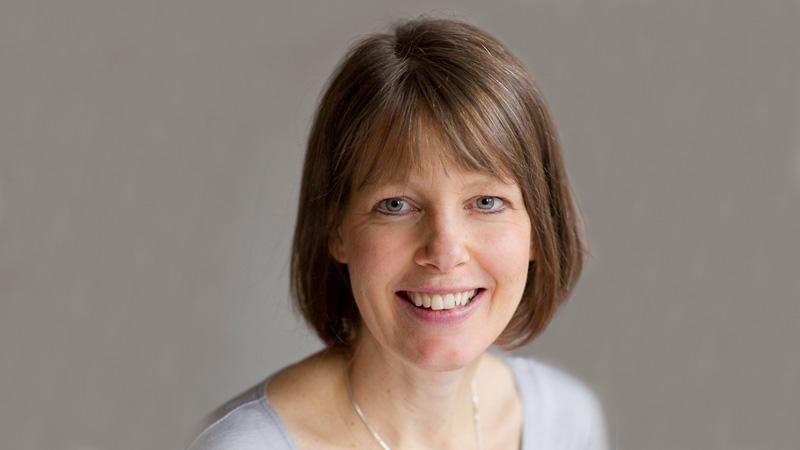 In her article for The Conversation, Dr Frennhoff Larsen wrote about how the EU might react to the current Brexit developments and what their next move would be. Discussing the current news around Brexit, she said: "London is signalling renewed energy and momentum and a commitment to up the tempo in the negotiations with the EU.
"But that contrasts significantly with claims from Brussels that no real negotiations have taken place since Johnson entered Number 10, despite the EU's continued readiness to engage."
She considered the option of a no-deal Brexit, and said: "Although significant preparations for a no-deal Brexit have taken place across the EU, it wants to avoid such a scenario – up to a point. It will therefore seriously consider any proposal presented by the UK to reach a deal."
Dr Frennhoff Larsen continued talks about Brexit in an interview with Swedish Radio. 
Discussing whether the Prime Minister is likely to get a deal, she said: "He has received positive signals from both Merkel and Macron. They are of course willing to listen to any UK proposals, as they want to avoid a no-deal situation.
"However, there have still not been any concrete proposals, and without proper negotiations at a technical level, no deal can be reached."
She also commented on the possible outcomes of a general election, and said: "Currently the Conservative Party is leading the polls, and it is clear that Boris Johnson wants to build on this. However, it is unclear how this lead will translate into actual seats, as people might be voting tactfully.
Read the full article on The Conversation's website.
Listen to the full interview on Swedish Radio's website.