Anweshak Tejendra and Prabal Sharma, who both graduated from the Multimedia Journalism MA course in 2019, started an online publication during their time at the University of Westminster which hit a milestone of 50,000 readers last month.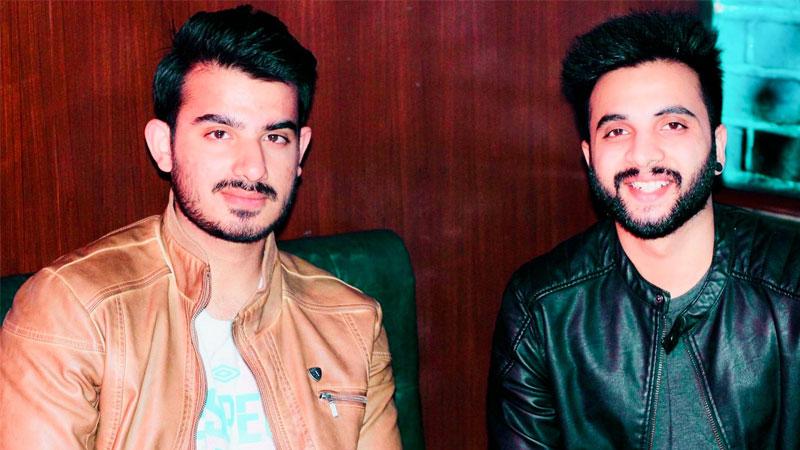 The online publication, The Envoy Web, publishes news, features, reviews and more about digital entertainment, covering streaming platforms such as Netflix, Amazon Prime Video and HBO Max as well as short web episodes on social media. The content is a mix of Indian and international titles.
India is the publication's target country as they discovered that it has a plethora of native platforms, and the country has a large population coupled with a rapidly growing internet user base. Additionally, the internet is getting cheaper and smartphone users are swiftly increasing, making it the perfect location to target for huge viewership. 
The Envoy Web is rapidly growing, hitting a milestone of 50,000 readers last month. With 80% of its users visiting the site on a mobile, the website uses a mobile-first approach, powered through Google's AMP technology. 
Tejendra, Editor-In-Chief, and Sharma, Editorial Head, started working on The Envoy Web whilst they were studying at the University of Westminster to help them gain valuable skills, and got the idea when they realised that there was a gap in the market of web entertainment journalism. Surbhi Lal, who also graduated from the same course, is the Marketing Head of the website. After they graduated in 2019, they began pursuing it full time, and co-founded it as a publication in March. 
Talking about the publication, Tejendra said: "It is a massive milestone for us. Building a following from scratch is not easy and we learnt that very quickly. Each one of our readers is valuable to us and encourages us to keep working towards achieving even bigger goals. 
"We aim to become one of the biggest entertainment publications in the entire country and have already laid out our next steps. With streaming gaining even more exposure due to lockdowns, we have the perfect opportunity to expand extensively."
Learn about Media and Communication courses offered at the University of Westminster.