To further support our Postgraduate students, the University of Westminster is offering a number of half and part tuition fee awards.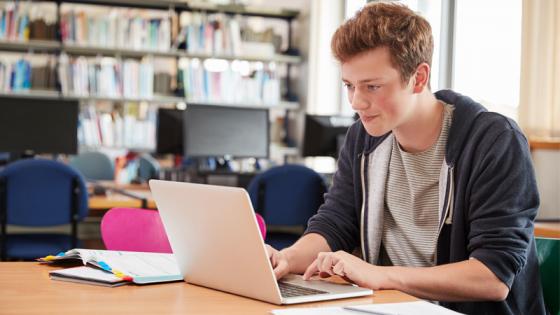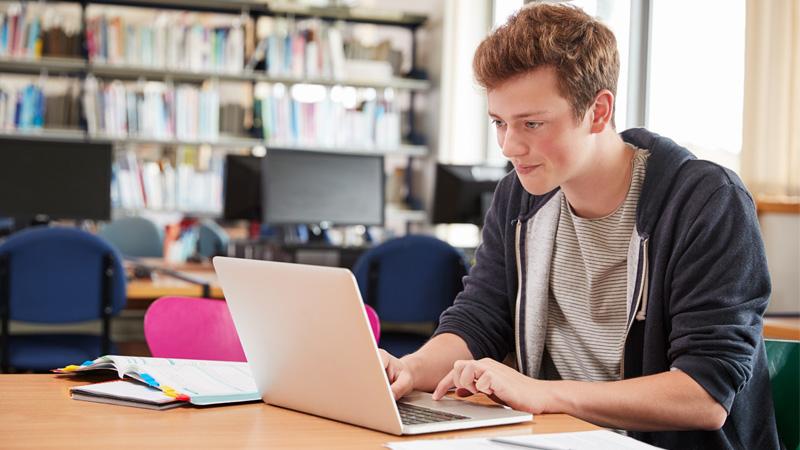 Eligible applicants must hold an offer from the University when they submit their scholarship application and must be on a full-time Masters course at the University of Westminster at the beginning of January. 
The awards are available to both home and international students for those who demonstrate financial need and hold the equivalent of a minimum Upper Second Class Honours Undergraduate degree.
Part tuition fee scholarships offer £3,000 awards, while the half-fee scholarship offers students half of the tuition fees of their Masters degree. The full scholarship includes a full tuition fee award, accommodation, living expenses and flights to and from London for one international student from a developing country. 
The January 2020 scholarships have limited availability and the deadline for applications is on 31 October.
Find out more about the January scholarships on offer at the University of Westminster.