Inclusive Futures Insights, a Westminster employability programme for students from backgrounds underrepresented in the graduate jobs market, has been shortlisted for an award.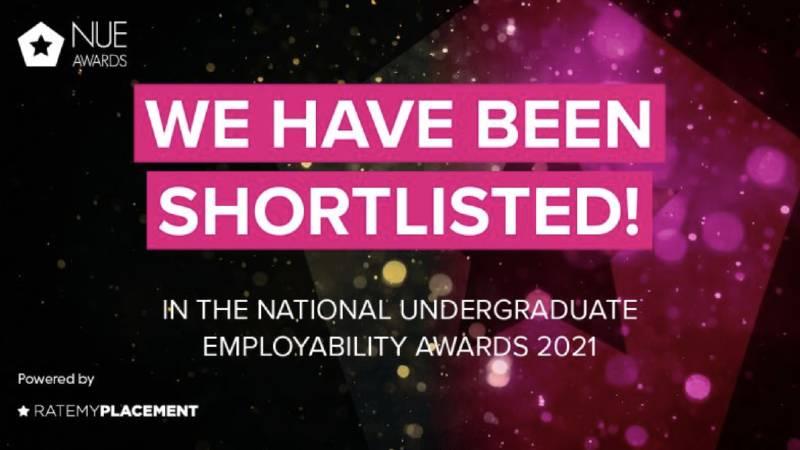 The programme, which is aimed at 30 students, has been nominated for Best Widening Participation Initiative in the National Undergraduate Employability (NUE) Awards 2021.
Through the programme, formerly known as Westminster Working Cultures London, students take part in a variety of activities including professional mentoring and online careers tools. They also attend four insight sessions at the premises of top graduate employers.
In 2019-20, students were able to spend time with Investment2020, Investec, Wilmott Dixon Interiors, GroupM, Xaxis and the Civil Service, gaining an understanding of the professional environment, the importance of diversity in the workplace and an insight into the broad range of careers open to them, regardless of discipline or background.
Additionally, participants boosted their confidence in communicating with employers and their peers, increased their professional networks and developed soft skills such as team work and negotiation through the agenda created by the organisation.
The programme is run by the University's Work Experience and Recruiter Engagement Teams in the Careers and Employability Service.
The NUE Awards were created to identify and recognise those who are making a real difference in the industry, and to the lives of undergraduates across the UK.
Christine Zarb, Work Experience and Recruiter Engagement Manager at the University of Westminster, said: "I am so pleased to see the Inclusive Futures Insights programme shortlisted for the NUE Awards for Best Widening Participation Initiative. The scheme aims to increase student's career aspirations and broaden their awareness of the wide variety of roles available to them but also has a long-lasting impact on their confidence, communication and networking skills, which they can take into their graduate roles and beyond."