Professor John Owens, Emeritus Professor of United States Government and Politics from the Centre for the Study of Democracy, was interviewed by the I on Donald Trump's recent controversial tweets towards four US Congresswomen.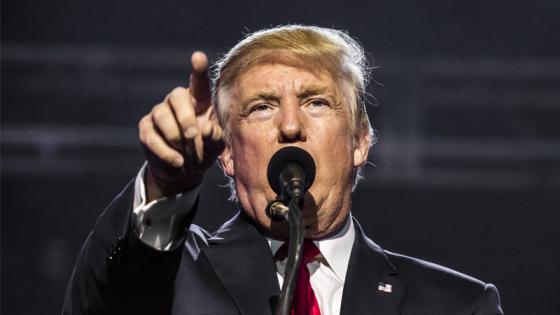 Experts on US government and politics wonder whether Trump's tweets towards Representatives Alexandria Ocasio-Cortez, Ayanna Pressley, Rashida Tlaib and Ilhan Omar – all US citizens, three of them born in the US - could jeopardise the president's re-election prospects next November. 
Speaking to i news, Professor John Owens noted that: "So far, very few Trump Congress members have criticised [the tweets] for the important reason that they want to be re-elected, and most of them perceive the best way to retain the support of [Republican] activists in their districts and states and win re-election in mostly safe seats is not to criticise Trump."
He also highlighted a newly published Reuters/Ipsos poll that shows a slightly increased support for Trump among self-identified Republicans/Trumpistas and reduced support among Democrats and Independents, following his comments. 
While it remains to be seen whether this trend is sustained, Professor Owens added that "previous evidence showed that the President's comments were highly unpopular among more educated voters, especially women, who might previously have voted for the Republican Party."