Dr Paul Breen, Senior Lecturer at the Westminster Professional Language Centre, wrote a blog post for the HuffPost discussing the need for a second referendum on Brexit and why a people's vote needs to be for all rather than just a citizens' assembly.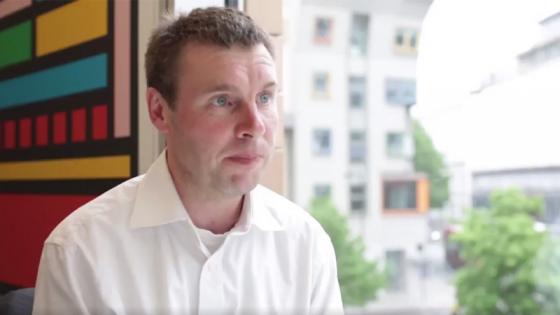 He explained that politics in the present age relies heavily on the use of emotional language, with the term 'People's Vote' strongly dividing public opinion amongst politicians as well as the general public.
"Britain right now is a very divided society in which the language of emotion has clouded many of the harsh realities that will have to be faced in the event of any form of Brexit," he said.
Dr Breen also explained that there is still a prolonging sense that 'remain' belongs to a metropolitan elite content to preserve a status quo favourable to their lifestyle. He further stated that any new referendum must genuinely be about testing the will of the public due to Parliament not being able to reach an agreement, such as a 'Final Say' referendum.
Read the full blog post on The HuffPost.