Dr Paul Breen, Senior Lecturer at the Westminster Professional Language Centre, wrote a blog post on Alexandria Ocasio-Cortez's political style and use of social media, following her recent viral moment in Congress.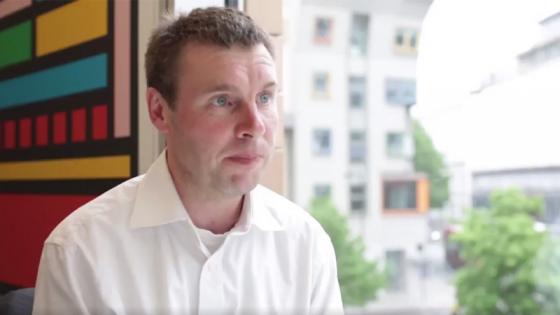 According to Dr Breen, what makes Ocasio-Cortez different from other political campaigners is her communication style, particularly tailored towards her targeted audience: the young generations.
Her use of digital and social media, shows that she can successfully communicate her campaign messages and understands the changing media of the age we are living in.
Dr Breen said: "With so many fragments, today's audiences can be hard to reach. In the case of Alexandria Ocasio-Cortez, she has an advantage of being young enough to be seen as genuine, to be representing her own generation's interests rather than latching onto them for her own gain."
Read the full blog post of the HuffPost.