Caribbean born singer Billy Ocean, who received an Honorary Doctorate in Music at the University of Westminster, has released his first album in a decade.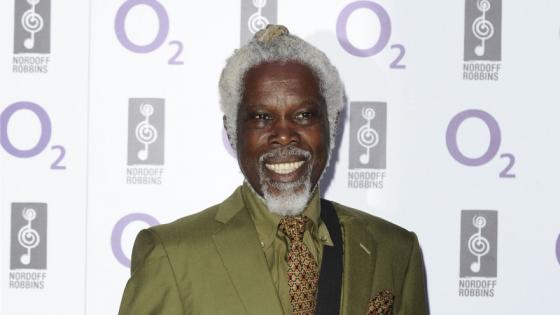 The album, titled 'One World,' features 12 songs and is a mixture of soul, reggae, R&B, and pop music with a balance of slow and up-tempo tunes. It is the 11th studio album from Ocean and he plans to perform on stages next year. 
He is one of the biggest Black recording artists that Britain has ever produced, selling more than 30 million records. He was born in the Caribbean, in Trinidad, but moved to East London when he was seven years old. 
Ocean has received many awards and titles including an Honorary Doctorate in Music from the University of Westminster in 2002. He was a recipient of the Lifetime Achievement Award at the MOBO Awards, and in 2011 he became a Companion of the Liverpool Institute for Performing Arts, which was presented to him by Sir Paul McCartney. 
Hussein Boon, Course Leader of Music: Production, Performance and Enterprise BA BMus, said: "The University's relationship to Billy is one that runs deep. As Britain's biggest selling Black artist he is a fantastic role model and we recognised this by awarding an Honorary Doctorate to him. 
"Less well documented is the work he did with the University and the Prince's Trust for the Mandela Freedom Concert at Trafalgar Square in 2001, which demonstrates the significance of Billy Ocean and the contribution he has made to British culture. We, in the Music department, wish him every success with his new album." 
Learn about Music courses offered at the University of Westminster.