Dr Marie Polley, Senior Lecturer in Health, Sciences and Research, was interviewed by Good Housekeeping on the positive outcomes of social prescribing.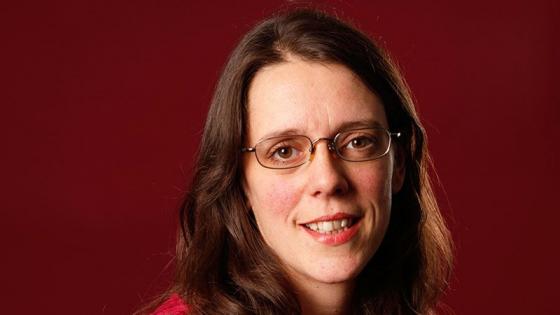 The article explained that according to research from the University of Westminster, social prescribing is linked with a 28 per cent fall in visits to the GP.
Social prescribing, or 'lifestyle medicine' has been proven to help lift depression, ease anxiety and make those who are lonely feel more connected. There are now nine social prescribing regional networks in the country, working together to share best practice and offering flexible and effective solutions for those who need to try different treatment methods to tackle their symptoms.
Dr Polley, who is also the co-chair of the Social Prescribing Network, said: "Being involved in the community gives life meaning and purpose. People report an upturn in confidence and less depression and anxiety. Aches and pains often get better or become more manageable."