Dr Monica Germanà, Senior Lecturer in English Language and Creative Writing, was interviewed by the French outlet France Info on British actress Lashana Lynch being set to play the new 007 agent in next James Bond film.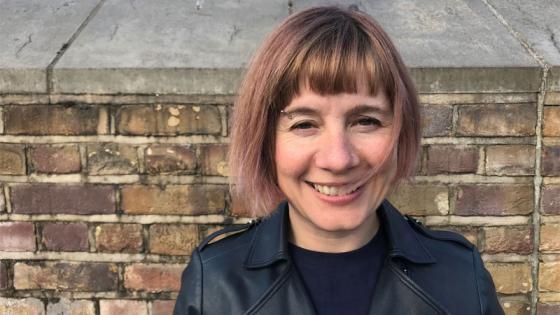 It was recently announced that British actress Lashana Lynch was set to become the new 007 agent in the upcoming 'Bond 25' film.
In her interview with Television France, Dr Germanà, whose new book Bond Girls: Body Fashion and Gender is due to be launched in October, said: "It is a very good news, as the Bond franchise has had dubious politics with regards to race and gender and it has been in the spotlight for a long time, though not always in a fair way. Bond Girls from the past have shown that they have their own strengths and their own missions regardless of their colour. There have been many Bond girls of colour who have been significant characters in the films."
Commenting on Phoebe Waller-Bridge's contribution to the forthcoming James Bond film, Dr Germanà said: "Phoebe Waller-Bridge, who has been called in to help with the script, has strong feminist credentials. She has written in the past very strong female characters. We don't need James Bond to change but we want the films to show that they can create something different with women. 
"We don't want James Bond to suddenly become a philanthropist or a feminist because it is not that character. We want interesting female characters that challenge sexism and conservative views."