Fiona O'Connor, Visiting Lecturer from the School of Organisations, Economy and Society, wrote an article for The Irish Times about the demand for non-fiction journalistic content.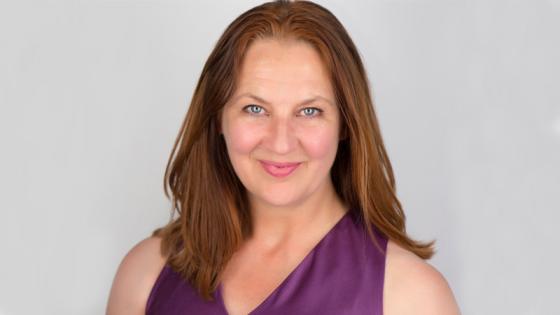 In her article, Fiona O'Connor notes that fiction sales have been dropping dramatically as a result of public demand for non-fiction content in a period where mass media and the "here and now" outlook dominate society.
She wrote: "The problem with fiction is that it's fictional. In a period in which radical change is happening at unprecedented speed, it is hardly surprising that attention focuses on the seemingly real."
She likens current society to Guy Debord's Society of the Spectacle, in which the constant stream of mass media is dominating the literary landscape. 
She said: "In the current society of the spectacle, the ubiquity and intimacy of 'linguistic machines' in our daily existence, the internet as 'the collective head', and the way in which language has been turned into a utility means that 'whoever owns the data owns the future'." 
"It seems therefore a crucial time for writers to grapple with the real."