Alumnus Jake Nava, who graduated with a degree in Film in 1994, collaborated with various creators on Beyonce's visual album 'Black is King', which premiered on Disney+ on July 31.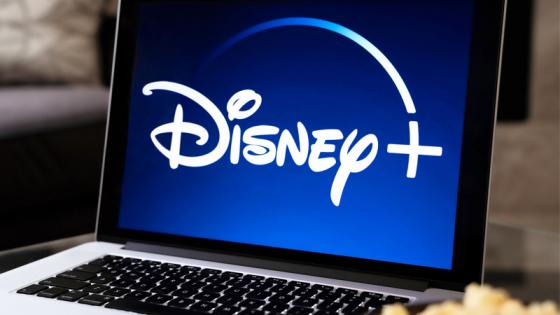 The visual album is inspired by Beyonce's soundtrack album for the remake of The Lion King and is described by Disney as a reimagination of the lessons from the 2019 blockbuster. It features a variety of high-profile guests including Jay-Z, Kelly Rowland, Pharrell Williams, Tina Knowles-Lawson, and Naomi Campbell. As well as streaming on Disney+, it also secured a distribution deal to show across most of the African continent.
Jake Nava, who frequently directs Beyonce's music videos, collaborated on the new Disney+ project alongside Pierre Debusschere, Creative Director Ibra Ake, filmmakers Blitz Bazawule, Emmanuel Adjei, Dikyal Rimmasch, and Jenn Nkiru as well as Kwasi Fordjour. 
After graduating from his Film degree at Westminster, Nava began his career directing music videos and films for MTV Sports and directed three music videos for Beyonce's fifth studio album. He has also created music videos for a number of high-profile artists, including Britney Spears, Adele and Lana Del Rey.
Find out more about the Film and Television courses at the University of Westminster.