Esther Bokuma, Music Business Management MA student and Richard Antwi Scholar, wrote an article for PRS' M Magazine about what soul music means to her and how collective memories of music play a key role in the lives of Black people living in the UK.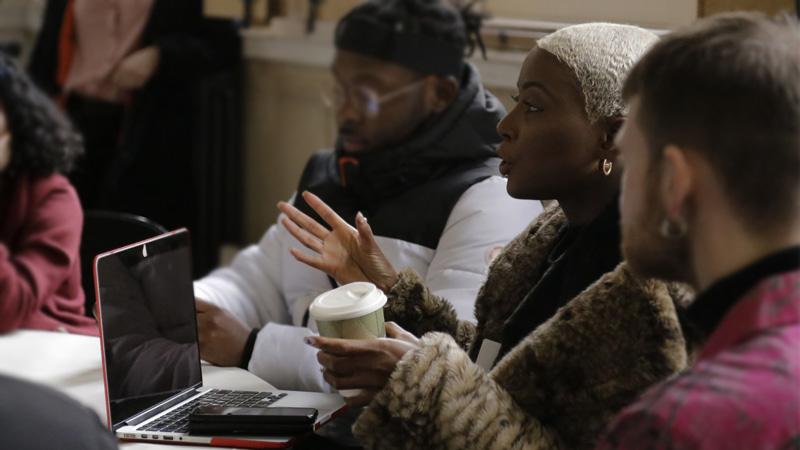 In the article, Bokuma discusses Black music. She wrote: "As my knowledge of the intricacies and tensions that exist within Black music develops, the definition and categorisation of genres become increasingly more complex and at times problematic. I cringe whenever I consider word 'Urban', and how among many other things, it has contributed to commodifying and flattening the experiences of Black musicians, producers, DJ's, tastemakers and cultural trends, particularly in the last decade of British music.
"However, despite these issues, the glue that holds Black music together, from Kinshasa Congo to Detroit, Michigan in the US and London, England, is its soul. Soul that can be described as spirit, essence, ritual, ethereal, communion, communication, healing and can also present a window into an altered state of consciousness. Soul music is something visceral that you can feel and that is ever present in all music of African descent."
Read the full article on PRS for Music's website.