Ayman El Hajjar, Lecturer in Cyber Security, wrote an article for Energy Voice on the need to raise cyber security awareness in Higher Education.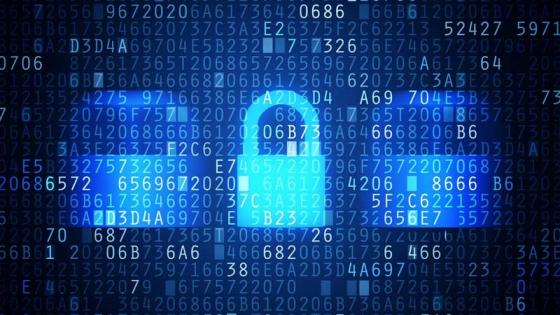 With the significant growth of internet users in the last decade, organisations and individuals connected to the web should be aware of two increasing issues, privacy and cyber-attacks. In his comment piece, Ayman mentioned the increasing threat towards young people and students which could sometimes have impact on their marketability after their studies.
Providing tips to tackle cyber-attacks, Ayman advised: "The most important of them is to be vigilant and aware of what you are sharing on the Internet and with whom. A well-known method to steal your data, known as phishing, relies on either human curiosity or a reward."
Speaking about the need to raise awareness of cyber security threats in Higher Education, Ayman mentioned the recent 'Hackers on Tour' talk, hosted at the University in collaboration with Tech Force, which enabled students to get a good understanding of cyber security threats and to find out more about how to succeed in the career field of cyber security.  
Read the full piece on Energy Voice.