Dr Tom Nadarzynski, the Lead Researcher on a study exploring the implementation of artificial intelligence (AI) in healthcare, has been featured in an article published by Verdict, as well as many other outlets such as Digitalhealth.net, Tech a Peek, Open Access Government, Health Management and AI-med.io.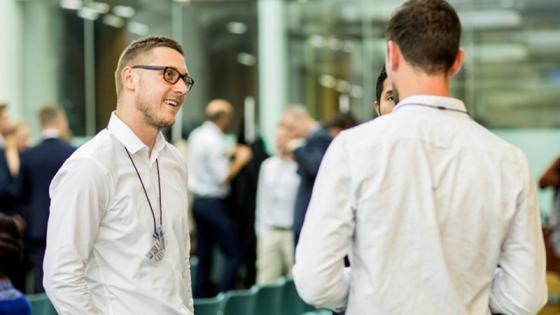 The study, titled 'Acceptability of Artificial Intelligence (AI)-led chatbot services in healthcare: A Mixed method study' explores the public's willingness to engage with chatbot services for healthcare. This comes as Health Secretary Matt Hancock has announced that £250m will be spent on improving the role of AI within the NHS. 
While most of the participants believed chatbots could accurately provide general health advice, the majority felt the technology has not been developed enough to provide accurate diagnoses.  
Speaking about the results of the study, Dr Nadarzynski said: "Our research shows that at present a large proportion of the public is hesitant to use AI-led tools and services for their health, particularly for severe or stigmatised conditions."