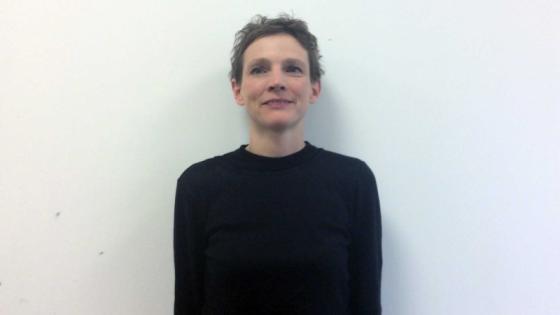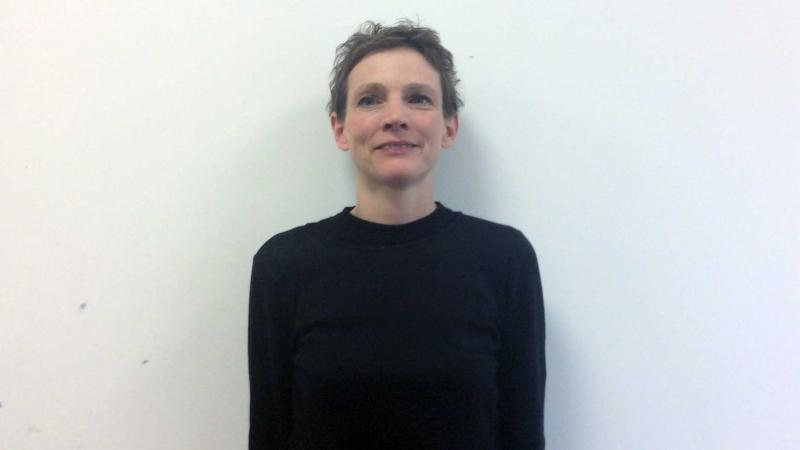 On 17 May, London mayor Sadiq Khan unveiled a new walking and cycling scheme, closing off large parts of central London to cars and vans in order to allow people to walk and cycle safely as the coronavirus lockdown is eased. However, there are many challenges to the scheme. 
Dr Aldred said: "You look at the people who are being told to go back to work, people who travel public transport and don't have many alternatives – bus commuters in particular, who are disproportionately lower income, [from ethnic minorities], women – these are people who are suffering the most at the moment but also have the most benefit in terms of creating cleaner, more equitable, more liveable cities." 
Dr Aldred has said that authorities must act quickly to create a combination of dedicated bike lanes, a rollout of e-bikes and e-scooters and networks of pedestrianised and or semi-pedestrianised neighbourhoods. She said: "I can see a virtuous circle where if we get this right, in two years' time, we will have more liveable neighbourhoods in our towns and cities." 
Read the full article on the Guardian website.