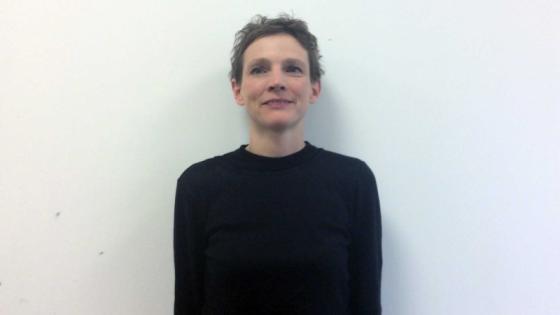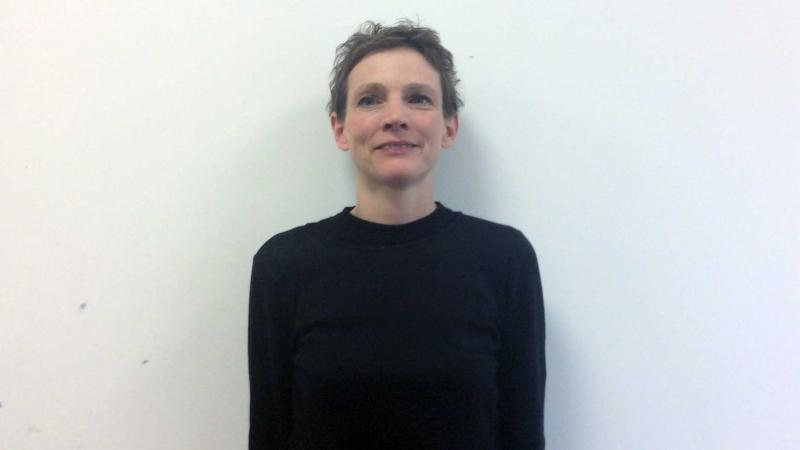 Due to the coronavirus pandemic, many cities around the world are temporarily reallocating road space to people on foot and bicycles to keep key workers moving and residents active while social distancing. However, the UK's walking and cycling commissioner Will Norman says that to keep cyclists safe, complex junction improvements needed would require construction workers to travel during lockdown. 
Dr Aldred said: "It feels like they are treating [cycling] like a proper mode of transport and we are just fumbling around. There's no guidance from the government … I think if they can manage it in Bogotá, which is a very complicated megacity with a lot of issues, you could imagine London doing similar." 
Dr Aldred said that the UK could learn from other countries and added that much of the planning could be done remotely.