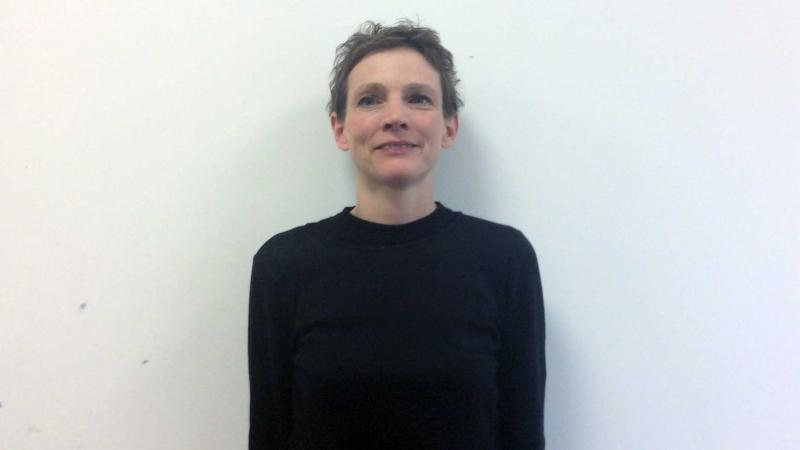 Despite the general belief that cycling in London is dangerous, the huge amount of cycling in the city – four million kilometres every day in 2018 - means that the odds are better than many would guess. Dr Aldred, a regular cyclist, wants to make cycling feel safer. 
She said: "We need to understand what people mean when they say cycling isn't safe. They mean it's uncomfortable and frightening. Telling someone the specific objective risk is not necessarily helpful. It needs to feel safe.
"What we are aiming for is a cycling environment where people don't feel that they have to tool up. Just like walking around you shouldn't feel like you have to don Hi-Viz clothing — it shouldn't be like that for cycling."
Read the full article on the Evening Standard's website.