Dr Rachel Aldred, Reader in Transport at University of Westminster, commented in an article for HuffPost on Barcelona's plan to reduce car emissions and traffic by introducing more car unfriendly 'superblocks' to the city.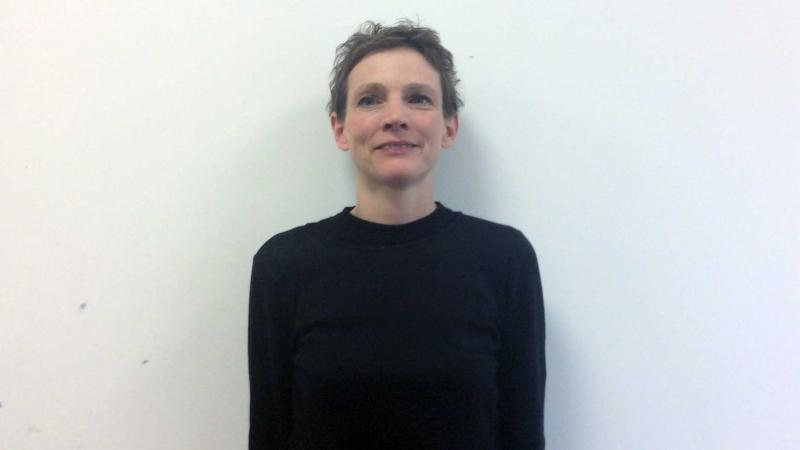 The impact of cars has been an ongoing debate, both in the context of climate change and people's wellbeing and health. Barcelona has decided to reduce the air pollution and traffic in the city by building around vehicles through the introduction of 'superblocks'. According to the article, a superblock is group of nine city blocks closed to through-traffic with plant pots and benches, and equipped with cycle lanes, play areas and green spaces.
The issue is the time it takes to create the infrastructure for such a development, which Dr Rachel Aldred believes is an issue caused by political tendencies. She said: "The problem is usually not really about physical space, it's about political will (and often courage) to reallocate that space, whether it's handing over one lane of an urban motorway, or closing narrow historic streets to through-traffic." 
If Barcelona's plan to build over 500 'superblocks' is introduced in the foreseeable future, the life quality of its residents will be drastically improved thanks to reduced air pollution, traffic and road accidents.