Dr Rachel Aldred, Reader on the Transport Planning and Management MSc course, appeared on BBC Radio Shropshire about the measures needed for safer cycling.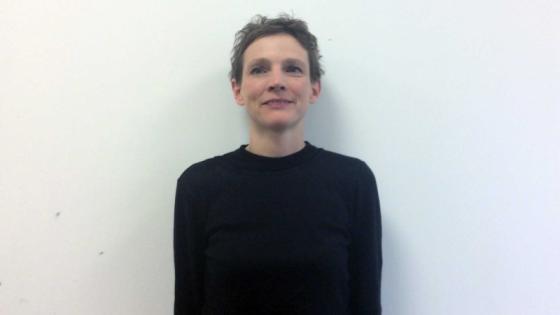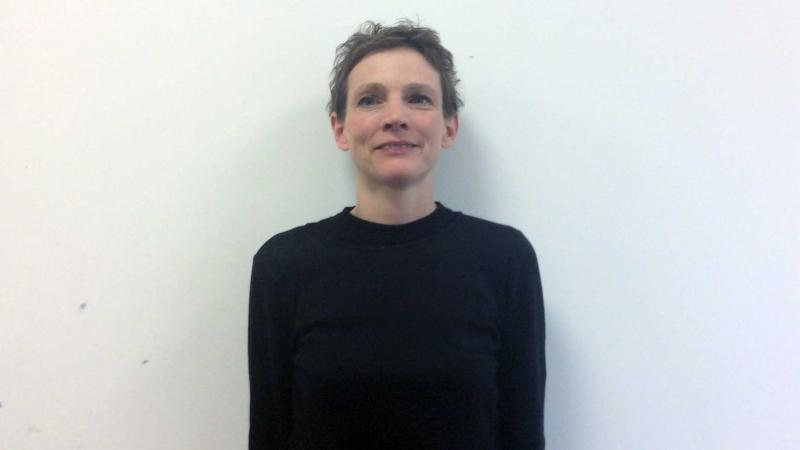 As the Director of the Active Travel Academy (ATA), Dr Aldred has published widely in the area of sustainable mobilities. The ATA is formed by a broad spectrum of expertise to lead research, teaching and knowledge exchange, focusing on walking and cycling as well as other 'micromobilities' such as e-scooters to electric hand cycles, leading to a reduction in car use. 
Dr Aldred said: "Fundamentally it's about safety, you know, people don't want to cycle with lots of motor traffic. We need protective infrastructure; we need quiet neighbourhoods where people feel safe to jump on a bike with their kids. Fundamentally, that's it. It's about creating this world-class infrastructure. We're still quite a long way away from that but we used to have a quarter of people cycling to work in this country. That can happen again."
Dr Aldred's comments also appeared on BBC Radio services across the country from Cornwall, Guernsey and Jersey. 
Learn more about the Transport Planning and Management MSc course.