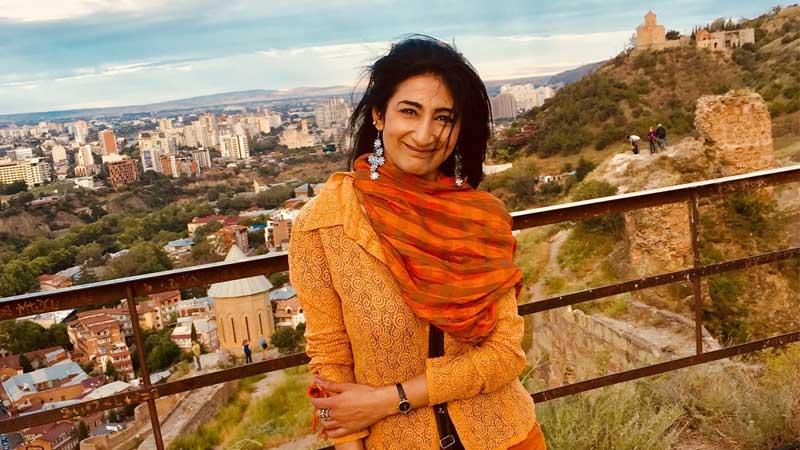 Dr Kaul recently gave a witness statement at a House Foreign Affairs Committee hearing in Washington D.C. about human rights abuses in Kashmir. Dr Kaul in particular discussed human rights abuses and their impact on the people of Kashmir Valley, as well as those overseas unable to communicate with family or loved ones. Her research includes the politics of India as well as various aspects of the conflict in Kashmir, including human rights, gender, self-determination, representation, justice.
Dr Kaul said during her testimony: "The Indian state, which has claimed sovereignty over Jammu and Kashmir singularly failed to protect the minorities while suppressing the majority. The denial of democratic rights in Indian-Administered Kashmir affects not only the residents but also those living outside in India and overseas."
Other publications she has been featured in include NDTV, Scroll.in, The Wire, Outlook India, India Today, The Hindu Online, Business Standard, Outlook Online, Indian Express, The Week, The Economic Times and Kashmir Times.
In the past Dr Kaul has written about the topic for Foreign Policy, has spoken on BBC World Tonight, BBC Newsnight and Al Jazeera Newshour, among others. 
Learn more about our Politics and International Relations courses.