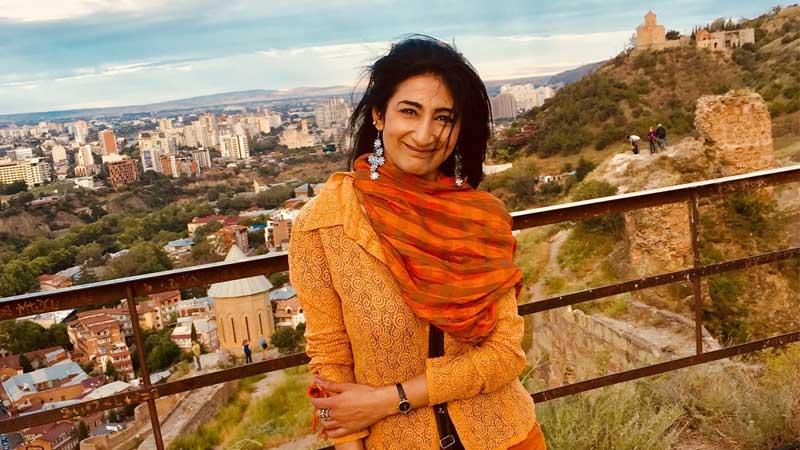 Authorities in Assam, India, published the latest version of the National Register of Citizens, in which almost two million people were not listed. Those not listed will now quickly have to prove their citizenship or risk detention. The list is unique to the state of Assam, which neighbours Bangladesh. Those excluded from the NRC have 120 days to prove their citizenship.
Explaining the impact of the list, Dr Kaul said: "There is a deliberate creation of statelessness for the people who are the most vulnerable and marginalised because of the way in which this is happening. People who would not be able to prove that they have documents going back decades are more likely to be people who are the poorest, people who happen to be women. 
"India right now is going through a huge change where the values of secular democracy are under grave threat and we have to also remember that the current minister of India Amid Shah has previously this year referred to these people whom are all classified… he's referred to them as vermin and as termites so this is a kind of dehumanisation of an entire group based on their identity in order to deny them their rights."
Learn more about our Politics and International Relations BA Honours course.