Dr Manal Mohammed, Medical Microbiology Lecturer at the University, has been quoted by The Independent on handwashing and hand-sanitisers.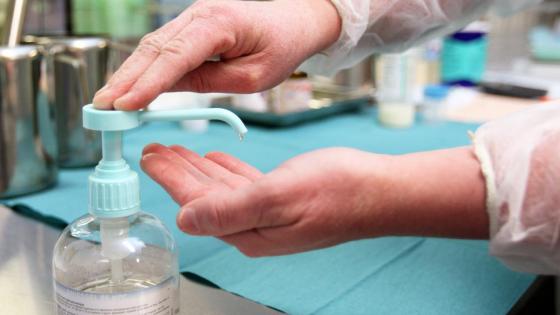 Dr Manal Mohammed said: "Research has found that the detergent effect of soap and the friction of washing work together to reduce the number of microbes on our hands, as well as the dirt and organic materials.
"Sneezing or coughing into your hands also requires more than just a pump of hand sanitiser to disinfect them. This is because if your hands are contaminated with mucus, the hand sanitiser might not work as well because mucus acts to protect microbes."
Dr Mohammed also expressed that hand sanitisers need to contain at least 60 per cent alcohol to be effective.