Dr Kathryn Waddington, Reader in Work and Organisational Psychology, was interviewed on the Modern Woman podcast about her life and career as a psychologist.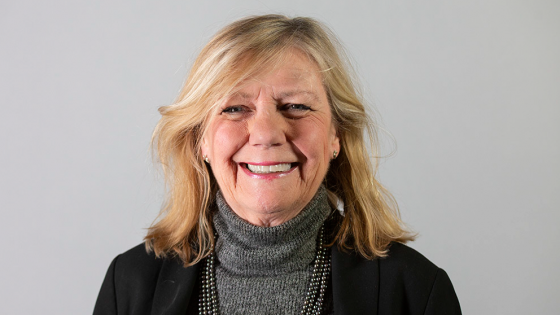 When asked what kind of workplace psychology is, Dr Waddington said: "Which is really, at its essence, about understanding people. Psychology is about thinking, feeling, and doing, but it's about understanding people and their workplace, their motivations, their job satisfaction. It's about the world of work." 
About learning to slow down for the sake of health, Dr Waddington said: "I think sometimes it's about consciously making the effort, even if it's just a short space in the day, just to switch off. I've seen increasingly things that are coming out in the media about idleness and about the importance of switching off. Sometimes it's just doing nothing because we know from neuroscience that when we have those quiet moments, that's often when we have some really interesting insights come through. So, it's really important to allow our brains to switch off a little bit."
Dr Waddington has previously appeared on the Modern Woman panel, where she discussed personal and professional development.