Dr Julian Allen, Senior Research Fellow at the Centre for Sustainable Road Freight, has written a piece in The Engineer with Dr Tom Cherrett from the University of Southampton about the challenges online shopping has for logistics providers.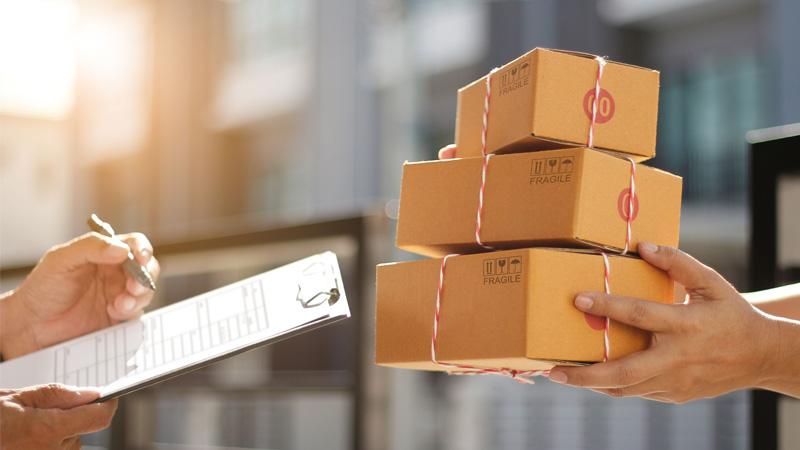 Online shopping has rapidly increased, from parcels, packages, groceries and hot meals ordered online. This has led to a wide range of vehicles that use road and kerbside space, which in turn contribute to air pollution and greenhouse gas emissions. All of this can lead to a reduction in freight transport efficiency. 
They wrote in the article: "Our research has indicated that in dense urban areas, 'portering' (the carriage of freight by people on-foot) and cargo cycles, once a mainstay of delivery systems before the advent of the combustion engine, should be re-visited as sustainable solutions. This requires companies to re-engineer their delivery systems using logistics hubs and mobile depots (i.e. trailers used as storage locations) positioned close to delivery catchments to make these modes operationally viable."
Learn more about the Centre for Sustainable Road Freight at the University.