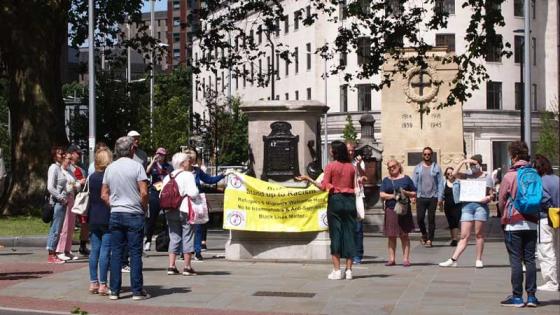 During the Black Lives Matter protests across the UK, statues such as those of Edward Colston and Robert Milligan have been torn down due to their links to slavery.
Dr Lotem says it is important to note that struggles against slavery, and criticism of the British Empire were also "rife" at the time many of these men were alive.
Lotem said: "Decisions to honour these men reflected conscious choices. In the context of Black Lives Matter, this makes these statues symbols of the long history of racism in Britain. If we are really committed to black dignity, challenging the power that these statues exert over public spaces is key. In many ways, these statues remind us of the contradictions of empire: much of what improved life in Britain was enabled and fuelled by violence elsewhere in the empire."