Dr Itay Lotem, Lecturer and Post-doctoral Fellow in French Language and Culture, gave an interview to France 24 following the French Senate extending a ban on wearing religious symbols to those supervising school trips.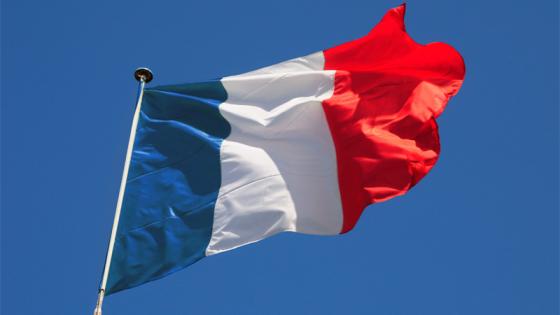 Dr Lotem said that ever since 1989, when France experienced its first media storm over the headscarf, when three Muslim girls refused to attend school because their principal's insistence that they not wear the veil, the never-ending public controversies over laïcité have been incited through the sense of culture wars propagated by the right, and especially the far-right. He added that debates around the headscarf "allow people to express Islamophobia without resorting to language that can be easily dismissed as racist."
Dr Lotem asserts that "the changing focus of debates on Muslim headscarves – from pupils to women who wear burkini to go swimming and then over to mothers who perform a benevolent service [for] their children's classes – also reflects a growing radicalisation of the laïcité argument."
Read the full article on the France 24 website.
The article was also republished by Yahoo! News.