Dr David Gaze, Lecturer in Clinical Biochemistry, has written an article for The Conversation about vitamin D as a possible prevention for COVID-19.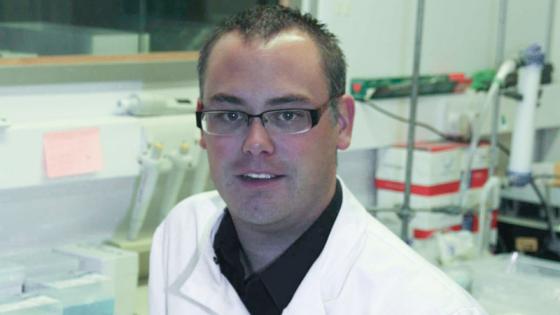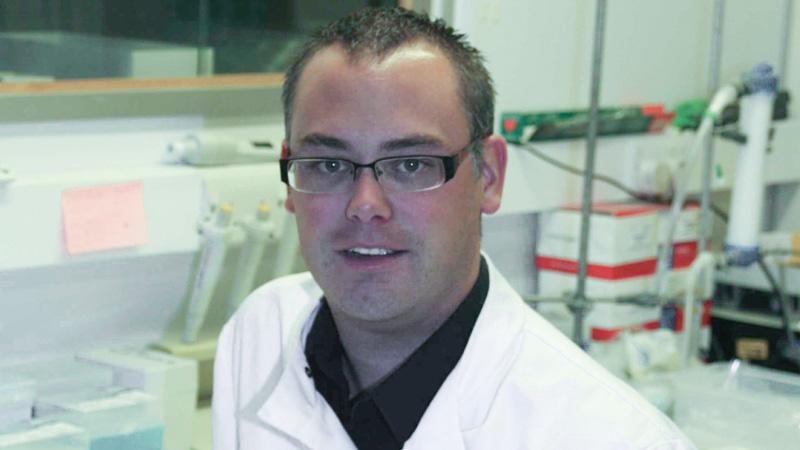 It has been suggested by some scientists that taking vitamin D may protect people from getting COVID-19. It has been proposed that people with low vitamin D are at higher risk of infection or have worse outcomes with COVID-19.
Dr Gaze wrote: "Some suggest there is no evidence to support vitamin D dosing in preventing COVID-19 while others have produced evidence for supporting the use of supplements. What is apparent is that we need more dedicated studies to assess any relationship between vitamin D and COVID-19.
"Currently, 28 trials have been registered relating to vitamin D and COVID-19. The reporting of these findings will better guide the management of patients presenting with low concentrations of vitamin D."